VISION
To create a happier, emotionally stronger, more empathetic and a successful generation of children.
MISSION
To provide a transformative learning experience for gen-smart learners, with the best-in-class academic environment rooted in foundational Indian values and universal ethics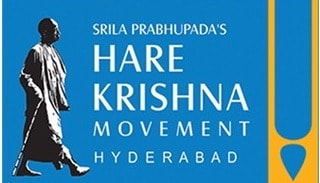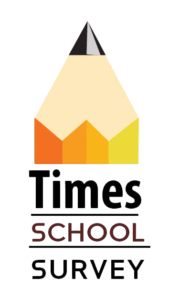 Our School in Bangalore ranked as one of the top emerging international schools in Bangalore in the very first year of its inception (Times School Survey 2020, Bangalore)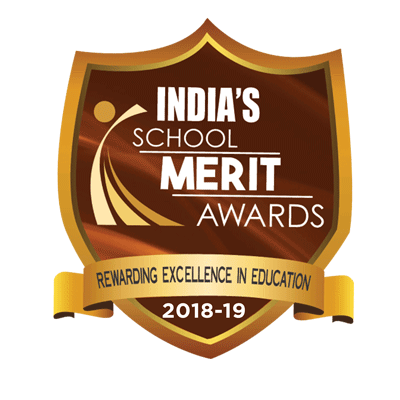 Selected as one among the top preschool-cum-daycare centres in India, by Education Today for the second consecutive year.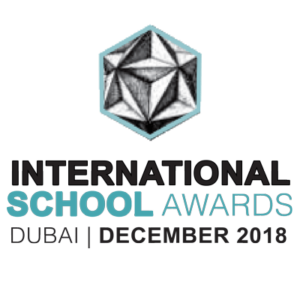 Two nominations at the International School Awards, Dubai for 2018-19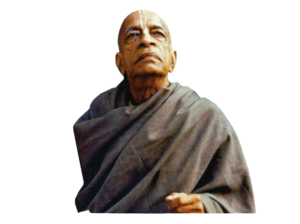 Our Inspiration
HDG AC Bhaktivedanta
Swami Prabhupada
The exemplary ambassador of Indian culture and wisdom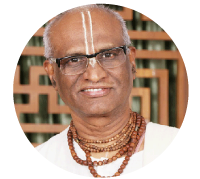 Shri Madhu Pandit Dasa
Chairman,BWS
Padmashree Awardee Sri Madhu Pandit Dasa holds a Bachelors degree in Civil Engineering from IIT Bombay. He is the President of ISKCON Bangalore and the Chairman of the Akshaya Patra program, which is the world's largest non-governmental food-for-education initiative. He is also the Chairman of Great India Talent Foundation, that is providing free education to hundreds of marginalized tribal children in Tripura.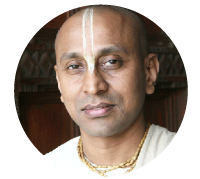 Shri Madhu Pandit Dasa
Vice-Chairman, BWS
Sri Chanchalapathi Dasa dedicated his life to the service of God and humanity while pursuing his masters in Electrical Engineering at IISc, Bangalore. He is the Senior Vice-President of ISKCON Bangalore and the Vice-Chairman of the Akshaya Patra program. He also oversees National Institute of Value Education (NIVE) that runs life skills-based outreach programs for students, parents, teachers and professionals.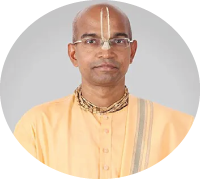 Shri Satya Gaura Chandra Dasa
President, BWS
Sri Satya Gaura Chandra Dasa was a gold medalist and is an illustrious alumni of IIT-Chennai. Inspired by the teachings of Swami Srila Prabhupada, he joined ISKCON and has been serving the cause of human welfare. He is known for giving a modern context to the vedic teachings in a lucid and practical manner so as to inspire the youth. He has coached, mentored and guided thousands of youth, families and working professionals. Currently, he serves as the President of Hare Krishna Movement, Hyderabad.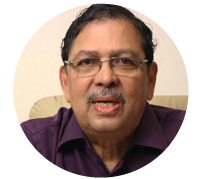 Justice Nitte Santhosh Hegde
Justice Santhosh Hegde is a former Supreme Court Judge and the former Solicitor General of India. He has also served as the Ombudsman (Lokayukta) for Karnataka. Justice Hegde has been conferred with several awards in recognition of his yeomen service. He has delivered lectures in thousands of schools and colleges across the country.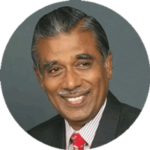 Sri D R Karthikeyan is a former Director, Central Bureau of Investigation (CBI) and the former Director General, National Human Rights Commission (NHRC). He has also served as the former Special Director General, Central Reserve Police Force (CRPF)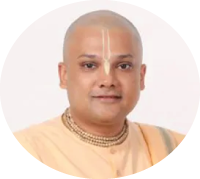 Sri Kaunteya Dasa has joined Hare Krishna Movement as a full time missionary in 2008 dedicating himself to the service of humanity.
He brings to table the missionary spirit, strong people management and organizational skills. He is known for his agility, enthusiasm and bent of mind for efficiency and excellence in everything that he does. Currently, he serves as the Chief Executive Officer of HKM Charitable Foundation, under which Basil Woods operates in Hyderabad.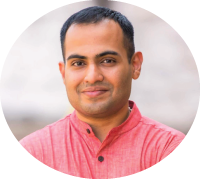 Alok Bhimesh
Executive Director, Basil Woods Institutions
Alok Bhimesh serves as the Executive Director of Basil Woods Institutions. He completed his Masters in Management (PGDM) from IIM Indore and holds a B.Tech in Computer Science from RVCE Bangalore. He was part of the editorial team of IIMI's business quarterly magazine. In his previous corporate stint, Alok worked with the Royal Bank of Scotland and OYO. He stood first for Karnataka in the State-level NTSE examination among 44,000 attendees and is recognized as a National-level NTSE scholar by NCERT.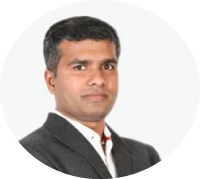 Dhananjay Dasa
Director BWS
He is a Chartered Accountant by profession and an Educator by his passion. He is a gold medallist in his graduation and he is a Chartered Accountant qualified at a very young age with all India 6th & 20th Ranks. He got trained as a CA from Deloitte Haskins & Sells, Bangalore. He has more than a decade of experience of working with ITC Limited and Pernod Ricard. He joined Hare Krishna Charities in 2019. Currently he serves as CFO for HKM Charitable Foundation and also Director for Basil Woods Schools, Hyderabad.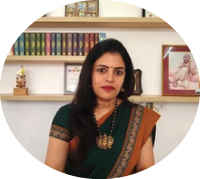 Shailaja Appanaboyina
Head of School (HoS) – Gunjur Campus
Ms. Shailaja is the Head of Basil Woods International School, Bangalore as well as the lead for Basil Woods Juniors Preschools chain. She has over 15 years of teaching and administrative experience. As a trainer, she has trained and mentored more than 100 teachers on early childhood and Montessori philosophy. She has been instrumental in building a strong academic foundation at Basil Woods Institutions and continues to mentor Basil Woods centers across the country. She firmly believes in Indian values and induces the same set of values to people around her.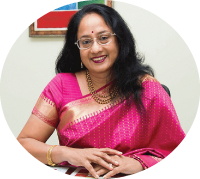 Dr. Usha Reddy
Principal Academic Advisor
Dr.D.Usha Reddy, an alumnus of Rishi Valley School, is a renowned educationist from Hyderabad and has an impeccable track record in the field of education. As the CEO of a reputed group of schools Dr Usha Reddy has helped create a brand that is synonymous with quality education. She has received Eminent Educationist Awards from 3 Governors and the National Award from the Honourable President of India, along with 3 Lifetime Achievement Awards and over 40 Best Principal Awards. Dr Reddy is well known as an exponent of the CBSE initiatives and is a CBSE Master Trainer for various programmes. She has been conferred Honorary Professor title by Oxford Union at Oxford.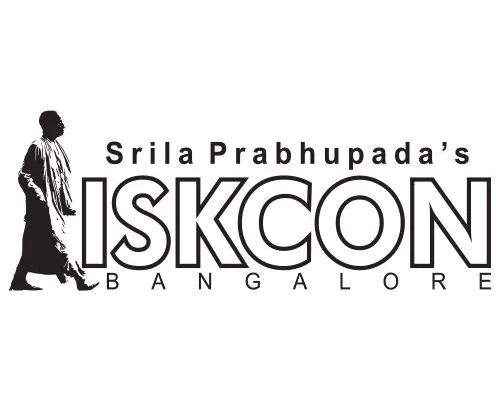 The International Society for Krishna Consciousness (ISKCON) Bangalore is one of the largest Temples of Sri Sri Radha Krishna in the world. In May 1997, Bangalore ISKCON Temple was inaugurated by the then President of India—Sri Shankar Dayal Sharma. The temple attracts thousands of pilgrims from across the country everyday who get a spiritually enlivening experience by having darshan of deities, partaking Krishna Prasadam, Chanting Hare Krishna Mantra and getting educated on the timeless Vedic wisdom. The temple is vibrant with festivities throughout the year and is known for its showcasing of rich Indian culture, music and art, empowering youth and families to lead effective and happy lives, nurturing foundational values in children etc. It is from ISKCON Bangalore that The Akshaya Patra Foundation originated in the year 2000. For more details on ISKCON Bangalore, please visit – www.iskconbangalore.org.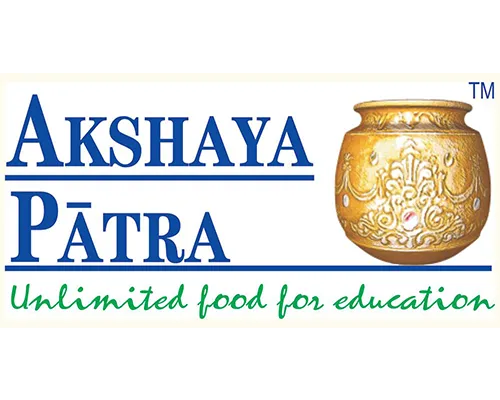 The Akshaya Patra Foundation is an NGO operating on public-private partnership. Akshaya Patra strives to eliminate classroom hunger by implementing the Mid-Day Meal Scheme in the government schools and government-aided schools. Alongside, Akshaya Patra also aims at countering malnutrition and supporting the right to education of socio-economically disadvantaged children.
Akshaya Patra's partnership with the Government of India and various State Governments, along with the persistent support from corporates, individual donors, and well-wishers have helped it to grow from serving just 1,500 children in 5 schools in 2000 to serving 1.8 million children. Today, Akshaya Patra is the world's largest (not-for-profit run) Mid-Day Meal Programme serving wholesome food every school day to over 1.8 million children from 19,039 schools across 12 states & 2 Union territories of India.
For more details on The Akshaya Patra Foundation, please visit – www.akshayapatra.org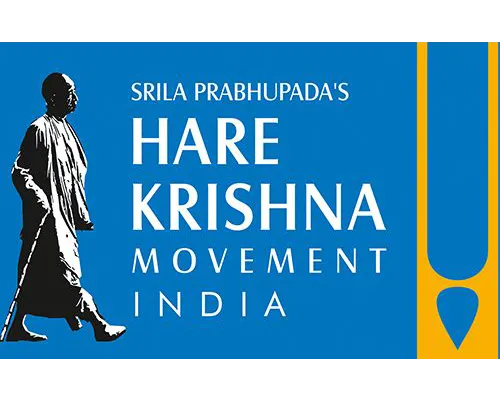 Hare Krishna Movement Group is a global confederation of Krishna temples, congregations, farms, restaurants, food distribution organizations and schools. What binds Hare Krishna Movement Group together is Srila Prabhupada' s mission to spread Krishna consciousness and make everyone in this world happy. The confederation currently consists more than 40 centres worldwide consisting of temples, schools, farm communities and congregation communities. The objective of the group is propagation of the principles of happy and effective living enumerated in Srimad Bhagavad-Gita and Srimad Bhagavatam all over the world.
In Hyderabad, the Hare Krishna Movement has a magnificent Golden temple at Banjara Hills. The temple is vibrant with activities concerning empowerment of youth, professionals and children, promotion of Indian heritage and culture. For more details on the Hare Krishna Movement Group, please visit – www.harekrishna-movement.org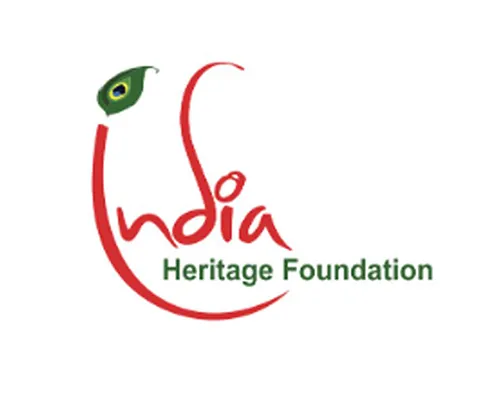 India Heritage Foundation is an organization with the aim of spreading the glorious heritage of the rich Indian Vedic texts thereby helping people to achieve a natural and healthy state of living. India Heritage Foundation undertakes beautiful and humongous projects for promoting the Indian culture and impressing the population of the world with the remarkable treasure of Vedic knowledge of India. The organization presents, preserves and promotes the cultural heritage of India as described in the ancient Indian classics to the contemporary society in an interesting and captivating presentation. One of the largest projects of India Heritage Foundation is the Krishna Lila Theme Park at Bangalore with the aim of presenting the cultural heritage of India with the aid of modern technology. This will be an unprecedented and historical project attempted for the first time in the country. For more details on the Krishna Lila Theme Park, please visit – www.iskconbangalore.org/krishna-lila-park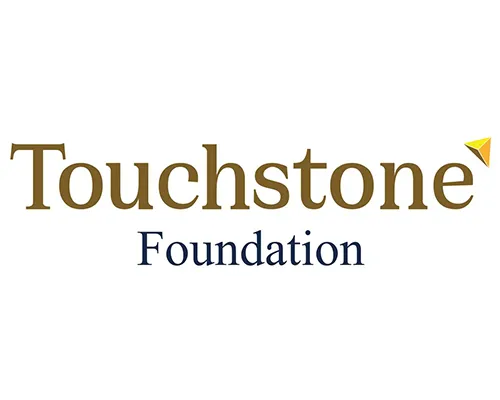 Touchstone Foundation, an independent trust associated with Hare Krishna Movement, has been involved in various revenue generating activities in support of charitable & cultural promotion initiatives of the Group. The Trust is into cratering of sattvic food to industries, corporates and schools, production and sale of packaged sattvic food preparations and handicrafts , operation of sattvic restaurants etc.
Touch Stone Foundation has recently ventured into the Dairy products and is having a dairy plant in Tirupati.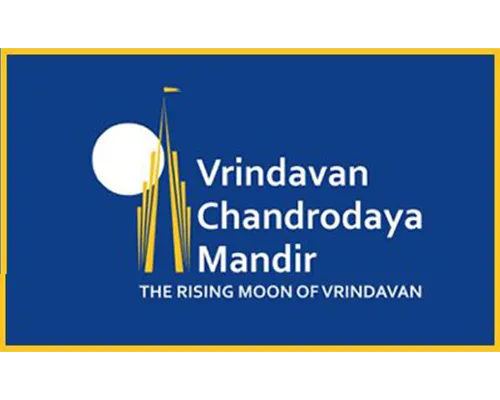 Vrindavan Chandrodaya Mandir, a grand temple and cultural complex that is being set up in the holy land of Vrindavan in Mathura District, Uttar Pradesh, is dedicated to broadcasting the glories of Sri Krishna and His transcendental abode, Vrindavan, as taught by Srila Prabhupada, all over the world. This project, conceived by the devotees of ISKCON Bangalore will be the tallest temple structure in India – a fusion of traditional Indian temple and modern architecture – with a height of 700feet and a built-up area of 5,40,000sq.ft. The foundation stone for this project was laid by the then President of India Sri. Pranab Mukarjee on 16th November, 2014.
The project, once completed, is poised to set a glorious example of temple centric social, cultural and spiritual transformation. For more details on Vrindavan Chandrodaya Mandir, Please Visit –www.vcm.org.in