The Basil Woods Advantage
Thank you for showing interest in Basil Woods School, Hyderabad. We are excited to hear from you.
✔
The 4Q (PQ, IQ, EQ and SQ) approach to holistic learning
✔ 
Preparing the gen-next learners for the

industrial

entrepreneurial world.
✔ Our School is Bangalore ranked as one of the top emerging international schools in Bangalore in the very first year of its inception (Times School Survey 2020, Bangalore).
✔ Basil Woods is a K-12 educational project conceived by the team of Hare Krishna Movement, Hyderabad (ISKCON Bangalore Group).
✔ The school is nestled in a lush green campus near Shamshabad, with a proposed curriculum is CBSE and beyond, which is stimulating, challenging and at the same time flexible.
✔ Basil Woods is set to create a transformative learning experience for the next-gen students of the country.
✔ Basil Woods is providing a transformative learning experience rooted in foundational Indian values and universal ethics, which can truly address the needs of today's generation of children.
Where vision meets experience

Student-centric campus
Campus with state-of the-art amenities close to lush green gardens & forest, that fosters natural learning.

Holistic learning and development
A comprehensive curriculum that nurtures physical, emotional and cultural development

Award winning education program
Our school in Bangalore, selected as one among the top emerging school by Times consecutively for two years

Well researched curriculum
An engaging and a scientifically designed curriculum by highly reputed academicians, with decades of experience in K-12 education.

Reputable associations and partnerships
Being affiliated to CBSE Board. Project conceived by Hare Krishna Movement.

Experienced academicians
Qualified teachers and facilitators specializing in K-12 education

Wholesome and nutritious food
Food that's fresh, healthy and full of flavour, for the entire school community.

Enriched learning experience
A safe learning environment carefully and lovingly designed specifically for curious minds.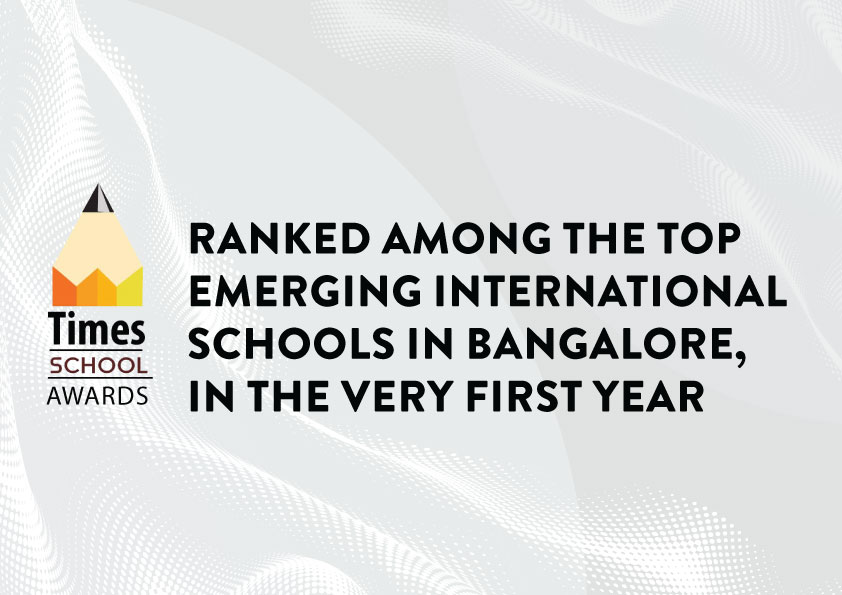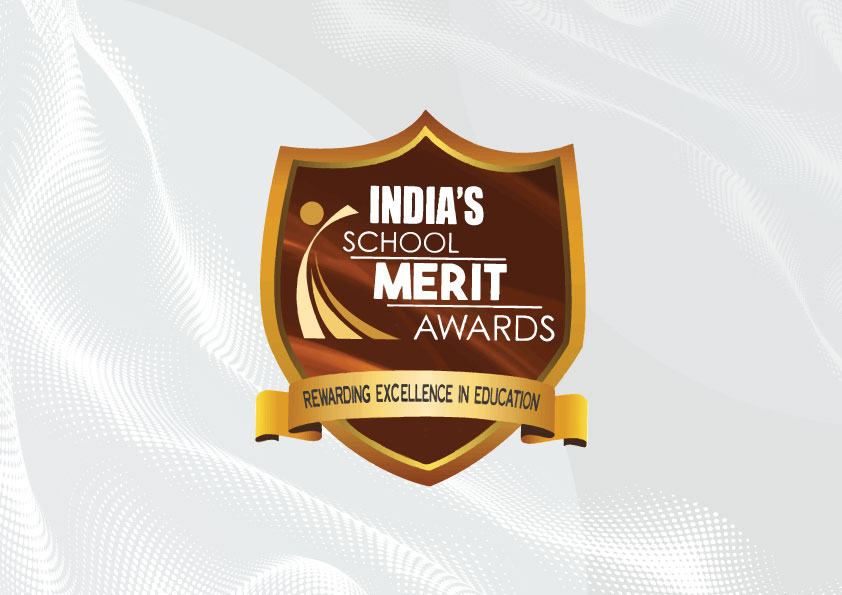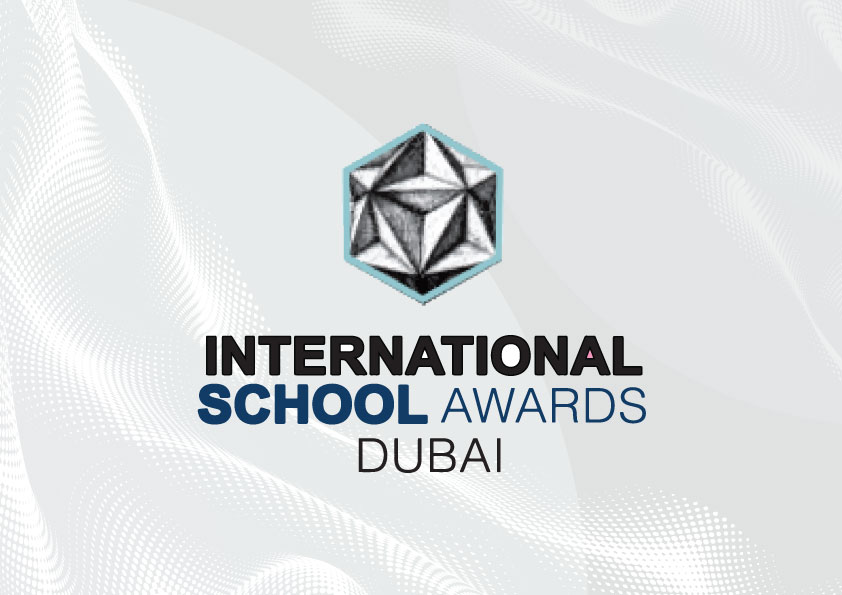 Admissions open for limited seats from Nursery to Grade 7 for AY 2023-24